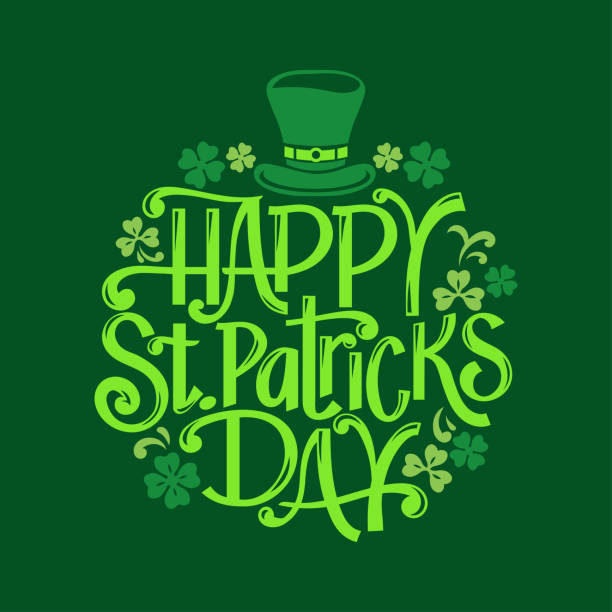 Saint Patrick's Day, or the Feast of Saint Patrick ('the Day of the Festival of Patrick'), is a cultural and religious celebration held on the 17th of March.
It is important and still celebrated across the globe today because it honours St. Patrick, the beginning of Christianity in Ireland, and Irish heritage and culture in general.
St. Patrick's Day is a day that I spend supporting and celebrating my friends and family of Irish descent. If you're trying to figure out a way to honour those you love there are a few ways to do that in London! Get involved by viewing the annual St. Patrick's Day parade on the 13th of March. Be prepared to witness beautiful and complex floats, captivating marching bands from all across the United Kingdom, Irish dancing schools from London, and many more!
There will also be a St. Patrick's Day festival held in Trafalgar Square  London, with performances by both well-known and rising Irish artists and delicious Irish cuisine. 
May the Strength of God pilot us. May the Power of God preserve us. May the Wisdom of God instruct us
My favorite way to celebrate those important to me is by making them a care package and including one of our handmade cards!
Who doesn't love the opportunity to get pampered with face masks, nail polish, bath bombs, and more.
You could even include an adorable green top or accessory! It is even more meaningful when you include a personalized card that showcases just how important they are to you. By picking out a card that embodies the person you want to commemorate and the day they are celebrating, you will be able to show them just how much they mean to you.
The cards we sell at Handmade Cards by Dayo are artwork with each one being unique. By sending those you love one of our cards, it will prove how exclusive and vibrant they are!
Some wonderful  Irish Saying
May the road rise up to meet you. ...
May the roof above us never fall in. ...
May you have love that never ends, ...
May peace and plenty bless your world. ...
The grace of God on you.
Wishing you a pot o' gold and all the joy your heart can hold."
We would love to hear how you celebrated the lovely women in your life this St. Patrick's Day so be sure to leave a comment down below.
And don't forget to wear something green!